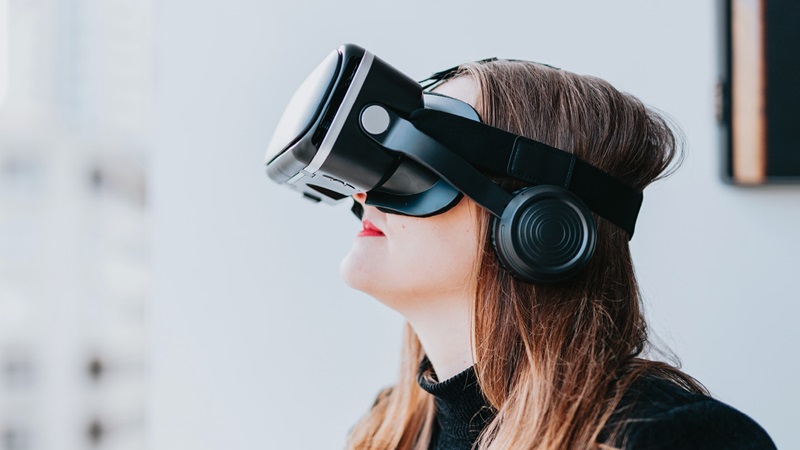 Tech driven companies
Tech driven companies typically operate in fast-paced, dynamic environments that require rapid innovation and agility to scale and stay ahead of competition.

For the past decades Danske Bank has helped tech companies grow and scale. Our banking solutions help them support global sales, easy online banking interfaces and navigate urgent cash-flow challenges.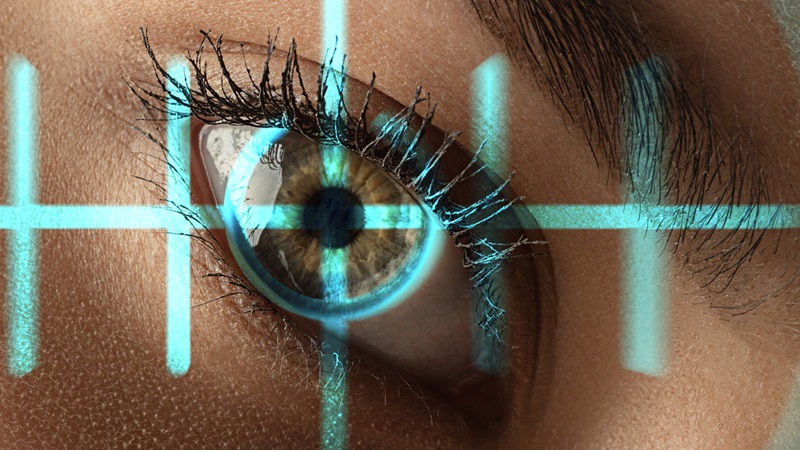 Health Tech
Technology enabled solutions and services pose a huge potential in improving discovery, delivery, and quality of care.

At Danske Bank we understand that health tech companies are operating in a world of uncertainty, with tight regulations and unpredictable development timelines. We offer a market-leading portfolio of financial solutions to help you grow and scale.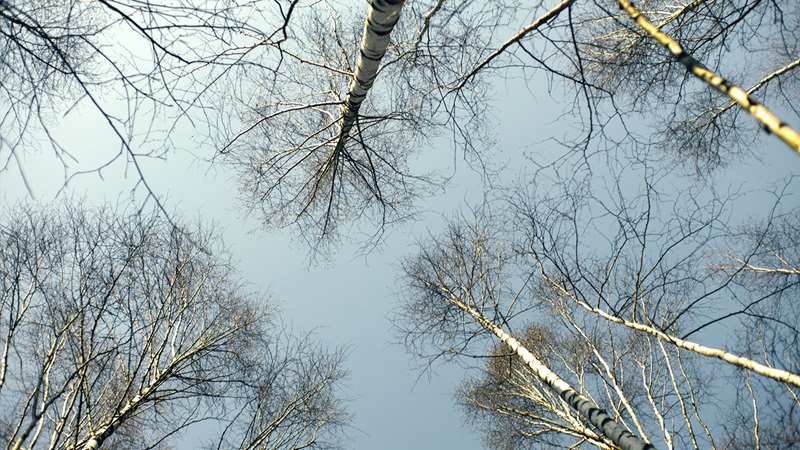 Green Growth
With the challenges that lay ahead of us in the green transition, there is an increasing need for green growth companies that can find the right solutions and make them scale – typically using both a digital and a hardware component.

Danske Bank is helping companies bring hardware products into mass production offering financial solutions designed to address the unique needs of green growth companies at the intersection of hardware and software.